WordPress Consultant UK
I am a London-based Full Stack WordPress Developer with over 16 years of web development experience, working with WordPress for over 14 years. I've been creating, maintaining, and improving the performance of websites, eCommerce sites, and membership sites since 2006.
I strive to give my full commitment to all the work I undertake, paying full attention to the smallest of detail. I like to enter into each project with a collaborative mindset, build solid relationships with each of my clients, and stay clear of the more corporate scheme of quick fixes.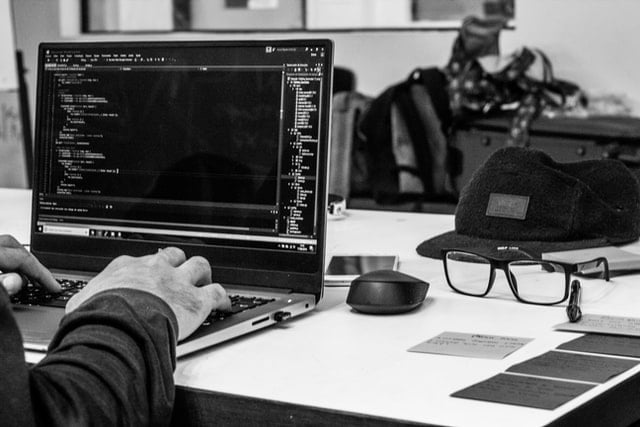 My technical skills and expertise:
Programming:
WordPress, PHP, Ajax, jQuery, JSON, JavaScript, CSS, HTML
Database:
MySQL, MariaDB, Oracle, MS SQL/SQL Server
Version Control:
Git, SVN
CDN(s):
Cloudflare, KeyCDN, Bunny, Sucuri, RocketCDN by WP Rocket
CRM(s):
Salesforce, Oracle CRM on Demand, Sugar CRM, vTiger CRM
Amazon Web Services (AWS):
EC2, SES, S3, Amazon Route 53
Server Administration:
DNS management, users and group management, file permissions, system service management and module installation, crontab management, performance optimization, security, crash recovery
Web Control Panels:
cPanel, Plesk, DirectAdmin, CentOS Web Panel, Sentora, Webmin/Virtualmin
TESTIMONIALS
Working with Dipak is a pleasure. We recruited him for one job which he completed fast and efficient. That lead us to continue using his services and now we can truly consider him as part of our team. I love the fact that he is very responsive and knowledgeable. He worked on jobs for us from creating custom WP plugins, to setting up the right server backup, testing site, and much more.
It is great to know that you have a technical person that you can truly rely on. Many of our projects required close attention and Dipak was very kind to work around out schedule. It is great that he is available to answer any questions either on a live chat or via email (which does not take him more than 2-3 hours to respond to).
We will continue using his services and we are happy to recommend him to anyone who is in need of a great programmer with great work ethic and skills.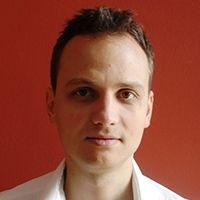 Page had a Gmetrix score in the low 80's. Cache plugin was breaking site. Reached out to Dipak's company and over the weekend ran a new score hit 100 and 99 for speed.
Truly appreciate the service and would highly recommend.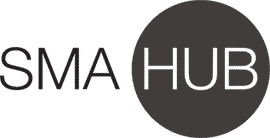 Let's discuss your project