WordPress Consultant UK
I am a London-based Full Stack WordPress Developer with over 16 years of web development experience, working with WordPress for over 14 years. I've been creating, maintaining, and improving the performance of websites, eCommerce sites, and membership sites since 2006.
I strive to give my full commitment to all the work I undertake, paying full attention to the smallest of detail. I like to enter into each project with a collaborative mindset, build solid relationships with each of my clients, and stay clear of the more corporate scheme of quick fixes.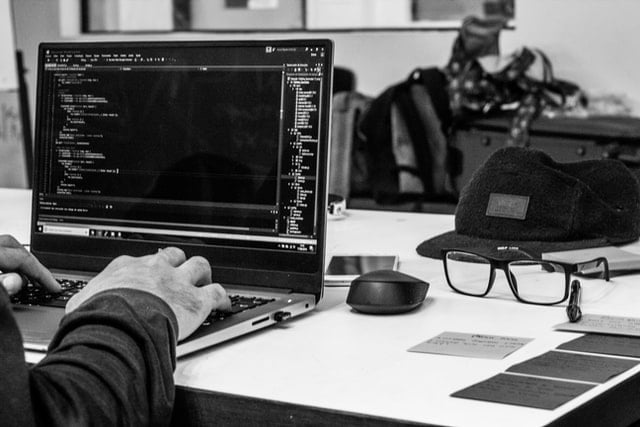 My technical skills and expertise:
Programming:
WordPress, PHP, Ajax, jQuery, JSON, JavaScript, CSS, HTML
Database:
MySQL, MariaDB, Oracle, MS SQL/SQL Server
Version Control:
Git, SVN
CDN(s):
Cloudflare, KeyCDN, Bunny, Sucuri, RocketCDN by WP Rocket
CRM(s):
Salesforce, Oracle CRM on Demand, Sugar CRM, vTiger CRM
Amazon Web Services (AWS):
EC2, SES, S3, Amazon Route 53
Server Administration:
DNS management, users and group management, file permissions, system service management and module installation, crontab management, performance optimization, security, crash recovery
Web Control Panels:
cPanel, Plesk, DirectAdmin, CentOS Web Panel, Sentora, Webmin/Virtualmin
TESTIMONIALS
I hired Dipak to work on my site as it was loading slowly and getting pretty poor performance scores in Google Page Speed, GMetrix, and Pingdom.
He did a great job increasing the load time from over 6 seconds to under 2 seconds, as well as optimizing various items that needed work.
The work was done quickly and he spent quite some time getting some issues with my theme resolved.
It was a pleasure working with Dipak. I'd highly recommend him for any website that needs performance boosting.
From GTMetrix 'E' to an 'A' in less than 48hrs!! Dipak was beyond amazing! First class service. Responsive top quality communication... and best of all he brought the site up from last place to top ranking on all report items. He went above and beyond, handled extra little items thoughtfully. Our agency will be using him for every site going forward. OUTSTANDING VALUE. Thanks again Dipak.
Let's discuss your project