Services and products by WordPress development agency London
TESTIMONIALS
We are very satisfied with services provided by Dipak Gajjar to improve performance of our web site. Dipak was able in a very short time to increase our website performance for both Mobile and PC devices. In addition, he gave us several suggestions how to improve a configuration of our web server. I would give him 5 stars for his amazing service! Thank you, Dipak!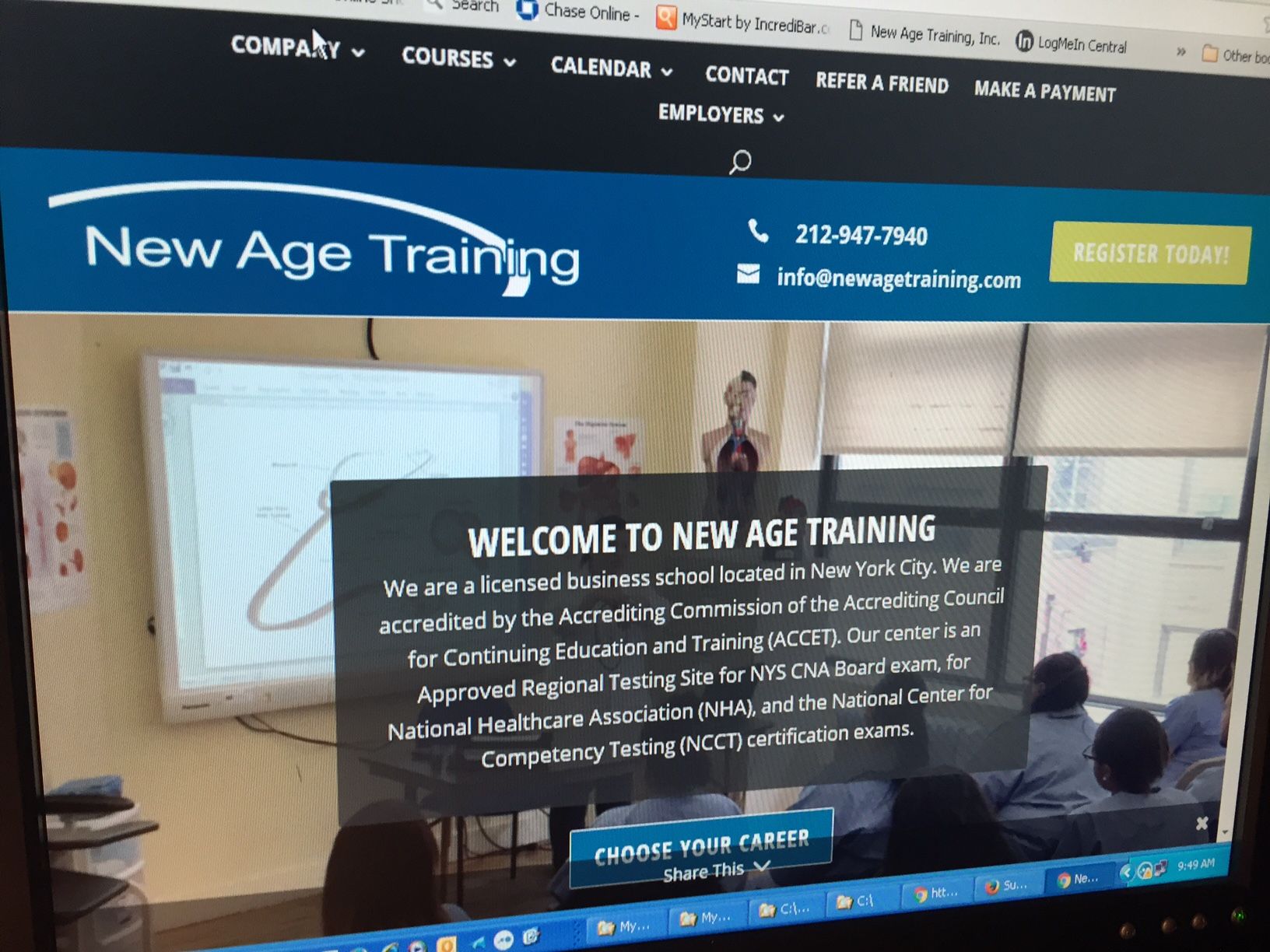 I hired Dipak to work on my site as it was loading slowly and getting pretty poor performance scores in Google Page Speed, GMetrix, and Pingdom.
He did a great job increasing the load time from over 6 seconds to under 2 seconds, as well as optimizing various items that needed work.
The work was done quickly and he spent quite some time getting some issues with my theme resolved.
It was a pleasure working with Dipak. I'd highly recommend him for any website that needs performance boosting.
Let's discuss your project