Services and products by WordPress development agency London
TESTIMONIALS
Page had a Gmetrix score in the low 80's. Cache plugin was breaking site. Reached out to Dipak's company and over the weekend ran a new score hit 100 and 99 for speed.
Truly appreciate the service and would highly recommend.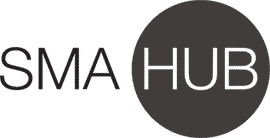 From GTMetrix 'E' to an 'A' in less than 48hrs!! Dipak was beyond amazing! First class service. Responsive top quality communication... and best of all he brought the site up from last place to top ranking on all report items. He went above and beyond, handled extra little items thoughtfully. Our agency will be using him for every site going forward. OUTSTANDING VALUE. Thanks again Dipak.
Let's discuss your project