Services and products by WordPress development agency London
TESTIMONIALS
I must admit I was very skeptical about hiring someone across the globe to gain access to my website to fix my problems. Rest Assured Everyone!
Dipak is absolutely amazing!!!
He is professional, timely, accurate, responsive and communicative. My website was at crawl speed with about 30 seconds per page load. I was losing ALL my customers and business. Dipak worked many hours to thoroughly examine the contents and come up with a solution. My page load time is now about 6 seconds and even faster on mobile.
I highly recommend Dipak for your troubleshooting needs!

Works as advertised. I have seen a huge improvement in my website's loading time.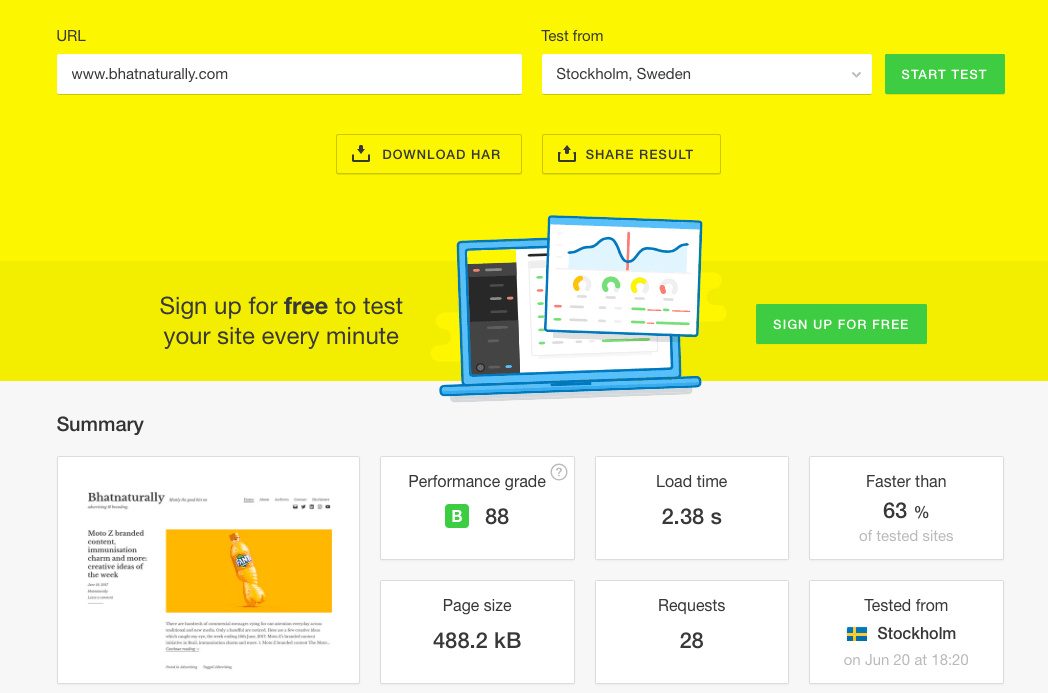 Let's discuss your project