Building a WordPress Business? I can help.
Since 2006, I've been working with individuals, startups, small businesses, and digital agencies to create, maintain, and speed up websites, eCommerce sites, and membership sites using WordPress.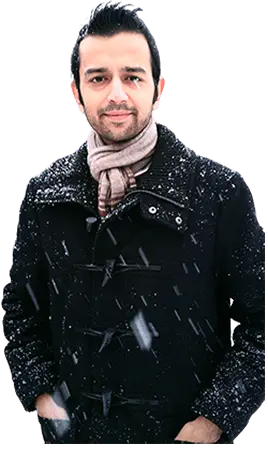 Award-Winning WordPress Consultant
I'm passionate about delivering success. I ensure my clients get the best development value for their money and provide them a high Return on Investment (ROI).
I offer world-class premium WordPress services. My services include custom WordPress development, plugin development, speed optimization, security monitoring, updates, backups, helpdesk, content management, site migration, and fixing unexpected WordPress issues.
My work has been featured in numerous freelance WordPress developer London blog posts and articles.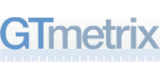 Custom Development
WordPress has no limits and I know how to make the most out of it. Being a Freelance WordPress developer London, I provide custom WordPress development and plugin development services that enhance the site functionality.
Speed Optimization
A slow site means lower conversion rates. My WordPress speed optimization service boosts your site speed that enables you to provide (your site users) the very best possible user experience.
Maintenance & Support
Grow your business while I manage all of your WordPress websites. I provide fast, effective, high-quality, and dedicated WordPress support and ongoing maintenance services.
TESTIMONIALS
I had built my site before but needed help with some of the fine items on increase site speed. Dipak made it happen with some simple plugins and configuration. There's still more to go, but a jump from 77 to 98 on Pingdom was worth the investment.
Dipak was fast and professional. Appreciated working with him.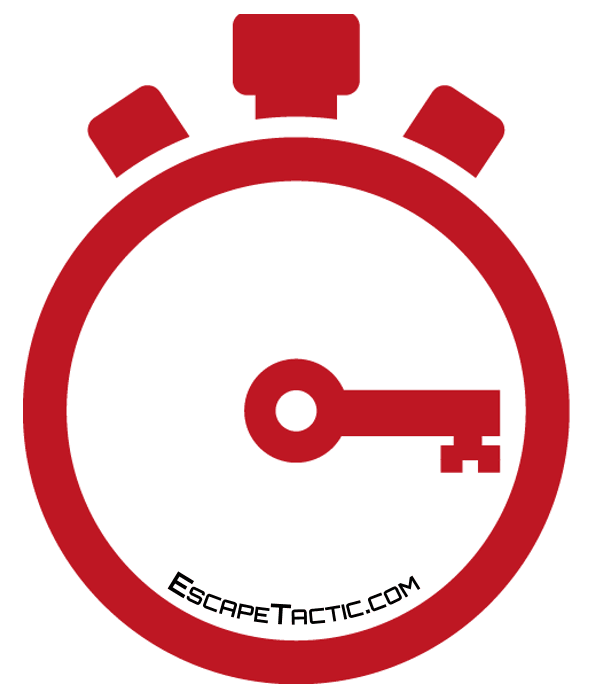 I was looking for a tune up on my wordpress site to make it load faster. Dipak was able to do this easily and was very good with the communication along the way. Turn around time was good and transaction was smooth. My site is running well, loading much faster than before. I would highly recommend!
Popular Services
WordPress Support and Maintenance
WordPress Speed Optimization