Building a WordPress Business? I can help.
Since 2006, I've been working with individuals, startups, small businesses, and digital agencies to create, maintain, and speed up websites, eCommerce sites, and membership sites using WordPress.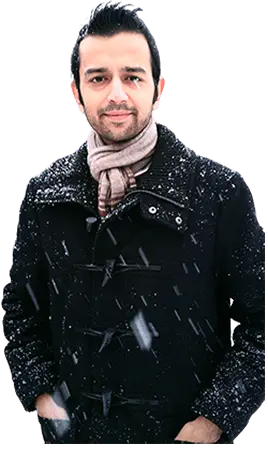 Award-Winning WordPress Consultant
I'm passionate about delivering success. I ensure my clients get the best development value for their money and provide them a high Return on Investment (ROI).
I offer world-class premium WordPress services. My services include custom WordPress development, plugin development, speed optimization, security monitoring, updates, backups, helpdesk, content management, site migration, and fixing unexpected WordPress issues.
My work has been featured in numerous freelance WordPress developer London blog posts and articles.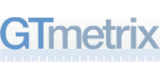 Custom Development
WordPress has no limits and I know how to make the most out of it. Being a Freelance WordPress developer London, I provide custom WordPress development and plugin development services that enhance the site functionality.
Speed Optimization
A slow site means lower conversion rates. My WordPress speed optimization service boosts your site speed that enables you to provide (your site users) the very best possible user experience.
Maintenance & Support
Grow your business while I manage all of your WordPress websites. I provide fast, effective, high-quality, and dedicated WordPress support and ongoing maintenance services.
TESTIMONIALS
Great communication and fast work. Dipak has helped me get a higher score of my website www.freelancevideocollective.com on Google Page Speed and GMetrix. Will definitely use his services in the future 🙂
Dipak is a consummate professional. He looks for solutions to issues and problems and delivers fast. He does what he says and above all is someone you can trust. I have worked with him for several years and his technical expertise is second to none - I am a small business - and not only does he get on with the job in hand but he also delivers value for money. Five-star service and delivery!

Popular Services
WordPress Support and Maintenance
WordPress Speed Optimization